For more than 30 years Finish Line Car Wash has been providing full-service car washes and expert detail services, while at the same time going the extra mile to help its employees, customers and community. In the spirit of these values, Finish Line has actively supported their community through consistent charity donations and the contributions of thousands of dollars worth of services to local non-profit organization and fundraising events.
Come visit for the recently reopened Charity Refreshment Center!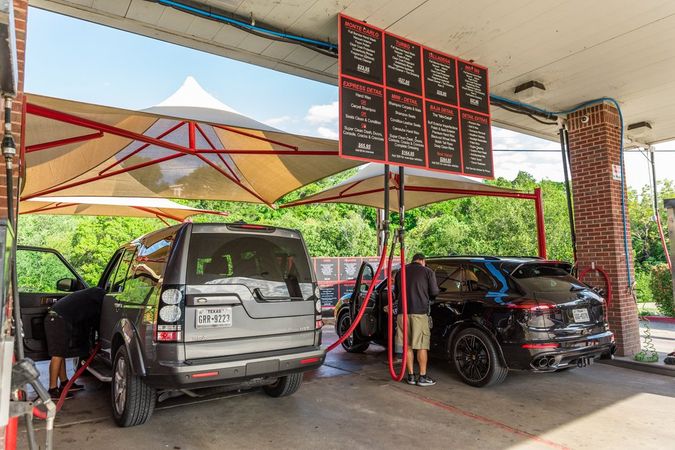 From our founder
"We think taking care of our customers and giving back to our community is the difference that makes a difference. Everything in the Charity Refreshment Center is free, but if our customers feel like making a donation they can. We think our customers are the kind of people who are interested in making a difference too."
- Keith Cunningham
Finish Line Founder
Charity Refreshment Center
Since its founding, Finish Line has contributed over $600,000 to charities through donations and from the Charity Refreshment Center!
Our charity refreshment center provides a choice of complimentary sodas, espresso drinks, hot chocolate, popcorn and soft serve ice cream. If you subsequently feel inclined, donation boxes are set up at the charity refreshment center, for those looking to support our community. 100% of the proceeds will be distributed to local charities every month.
Other Community Collaboration
Finish Line Car Wash has been an avid supporter of Westlake Hyline, the local Westlake Highschool Drill Team. We team up with the local team to raise money for travel and other expenses.
Every holiday season, Finish Line works to support the Travis County Sheriff's Office Brown Santa program.
If you have a charity that you think shares values with Finish Line Car Wash, please reach out. We would love to hear about it!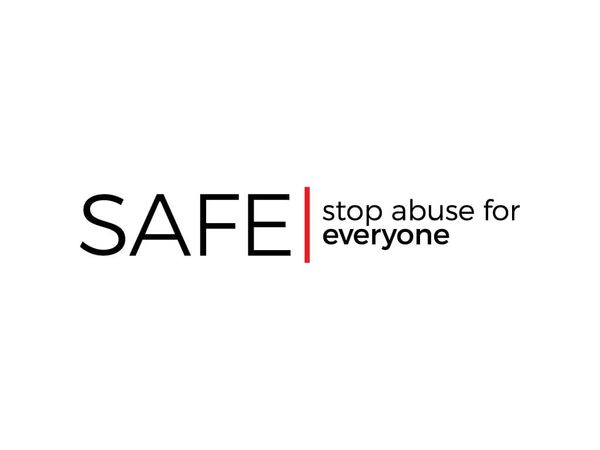 SAFE Alliance
The SAFE Alliance is a merger of Austin Children's Shelter and SafePlace, both long-standing and respected human service agencies in Austin serving the survivors of child abuse, sexual assault and exploitation, and domestic violence.