Westlake's oldest car wash
In 1986, the local newspaper ran a front page article on the top five types of businesses needed in Westlake. Number one on the list, for the third year in a row, was a car wash. Keith J. Cunningham read the article and decided it was time to take action. As a result, The Finish Line Car Wash, on Bee Cave Road opened its doors in 1987.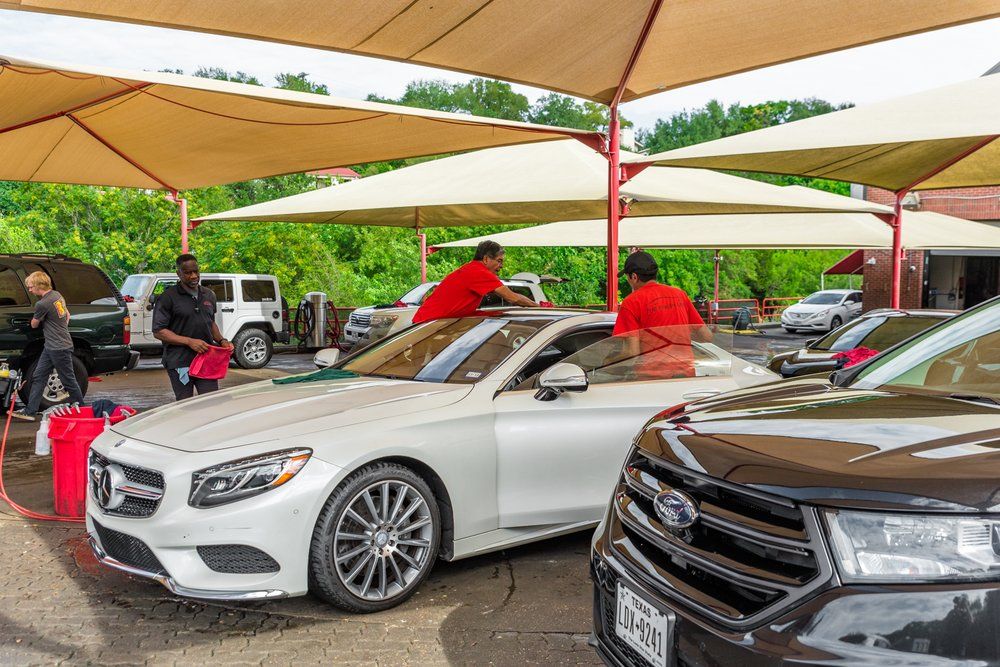 "I am so grateful for the level of support from the Austin community and the Rollingwood and Westlake area," said Cunningham. "When we opened, our primary goal and focus was to provide our customers with a quality, fast car wash. I think it has paid off. We have regular customers from every zip code in Austin." Since opening, The Finish Line has had the opportunity to wash millions of vehicles and established itself as a staple of the Westlake and Rollingwood community and to the greater Austin area.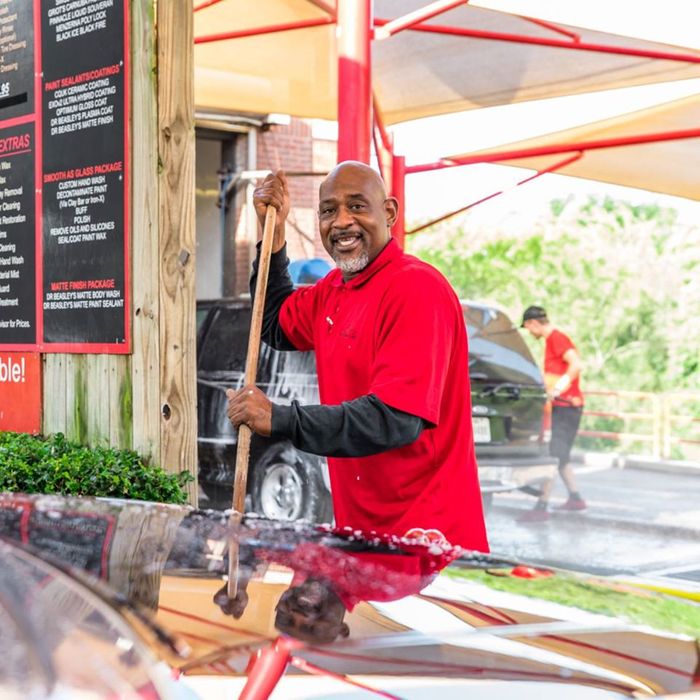 We pride ourselves on growing and evolving through the decades. With state of the art equipment and experienced staff, there is no vehicle that this car wash hasn't seen. Based on the concept of a hand wash, we use soap, warm water, and microfiber towels. There are no mechanical brushes or whirling cloths that may miss the harder to reach areas on your vehicle or possibly inflict damage. Instead, we are a full-service wash with a team ready to personally attend to every detail on your vehicle. We are always looking at ways improve our facilities and equipment in order to provide our clients with the best possible experience. Alongside giving customers the best experience possible, The Finish Line is dedicated to giving back to the community. The charity refreshment and snack bar alongside our regular charity drives have raised millions of dollars for local charities over the years.
With a long history of excellent service and satisfied customers, come on by and see how Westlake's original car wash can serve you!